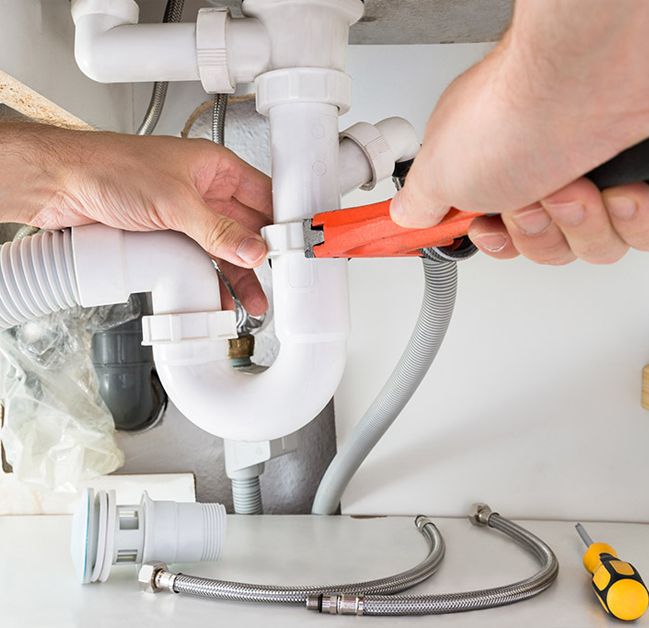 AJ Withrington Plumbers Limited
was incorporated in March 1999.
As a licenced and certified plumber and the Director of the company, my main goal has always been to achieve the best possible service and quality that I could deliver.

After the first year in business my work load had increased significantly and it became necessary to take on staff, by the third year I had two permanent employees and then started to take on apprentices to meet the demand.

To the present day our company can now offer a wide range of services.

Since starting plumbing in the early 1980s I have gained approximately 30 + years of experience in the business, from commercial to residential plumbing.

My team and I can fulfill all of your plumbing requirements, so give us a call - we'll get that new home or renovation sorted asap.
We are Trusted
Good Support
Maintenance
Commercial and Residential

Providing Quality Plumbing Services to Omaha, Matakana, Warkworth, Mahurangi and from Hatfields to Mangawhai since 1999
New Installation
Commercial and Residential

Providing Quality Plumbing Services to Omaha, Matakana, Warkworth, Mahurangi and from Hatfields to Mangawhai since 1999
recent projects
Providing Quality Plumbing Services to Omaha, Matakana, Warkworth, Mahurangi
and from Orewa to Langs Beach since 1999